Segue - Pacifica
Pacifica [SSCD13] by Segue
""Evolver.fm: Does scrobbling need to be an open standard, do you think? Or is it..."
– Evolver.fm interviews Richard Jones, inventor of AudioScrobbler. (via jukevox)
Jar Of Glitter: Don't be lazy! →
jar-of-glitter: Click here for an online timer. Set the timer for anytime, preferably 3-5 minutes… And every time it goes off, get up and do something, whether it's 10 jumping jacks, 10 pushups, or a minute of ab workouts, or 30 seconds of high knees. Trigger your body ;) Make no excuses, what you're doing…
Conveyor - Conveyor
Fixers - We'll Be The Moon
The Slow Web
jackcheng: One of the better spots to enjoy a bowl of ramen noodles here in New York is Minca, in the East Village. Minca is the kind of place just out of the way enough that as you're about to get there, you start wondering if you've already passed it. A bowl of noodles at Minca isn't quite as neatly put together as those of other ramen establishments in the city, but it is without a doubt...
Shearwater - Animal Joy
School Of Seven Bells - Ghostory
Stream Gonjasufi's Album MU.ZZ.LE
http://soundcloud.com/warp-records/sets/gonjasufi-mu-zz-le/s-RujL4
Jonathan Wilson - Gentle Spirit
Jonathan Wilson - Gentle Spirit by jonathanwilson
Battles - My Machines (feat Gary Numan)
My Machines (Featuring Gary Numan) by BATTLES
Nancy Dell'Olio
I'm special, so special… Nancy Dell'Olio, 50 this summer, Sven-Göran Eriksson's ex and Trevor Nunn's current squeeze, on being kind, charismatic and looking fabulous I wake up early, despite the fact that I function much better at night. I'm gifted to not need a lot of sleep. Five hours is normal, seven is luxury, but it's rare. I have a very busy schedule. I don't need to sleep....
Emmy the Great – Virtue
Virtue by Emmy The Great
Planningtorock - W
Watch
Delorean – Real Love
Other Lives - Tamer Animals
I Break Horses - Hearts
I Break Horses - Hearts by Bella Union See also The Line of Best Fit.
Danger Mouse & Daniele Luppi - Rome
Danger Mouse & Daniele Luppi - Rome (2011)feat. Norah Jones και Jack White (White Strippes) by muzzninu
The Silent League - We Go Forward EP
THE SILENT LEAGUE - We Go Forward by Something InConstruction Last track, 'Tears' with Maps the best.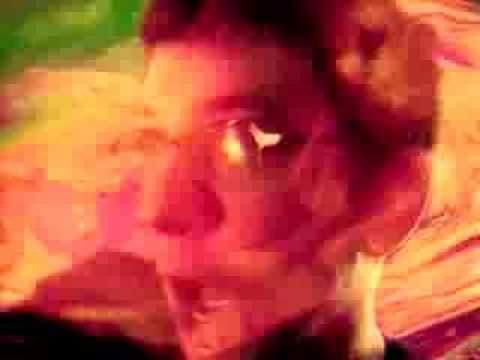 Panda Bear - Tomboy by In House Press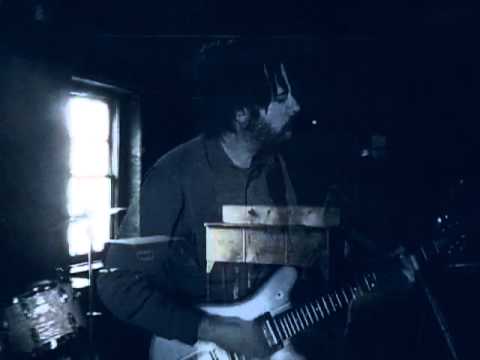 factorycraft by FOUND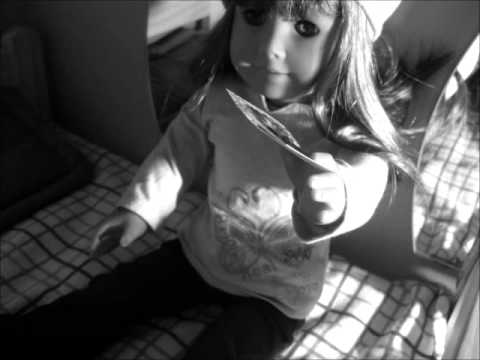 Making History by LiamDullaghan Last.fm page: liam dullaghan Guardian new band of the day: http://www.guardian.co.uk/music/2011/mar/08/new-band-liam-dullaghan
DEVOTCHKA - Bad Luck Heels (by Pias France) Song of the Day: DeVotchKa – Bad Luck Heels
Stateless - 'Matilda' Album Mini-Mix by Ninja Tune
The Dodos - No Color
No Color (Hype Machine Exclusive) by thedodos
  Song of the Day: Acrylics – Sparrow Song Stereogum - free mp3 download New single from debut LP 'Lives and Treasure', streaming now on Spinner http://www.spinnermusic.co.uk/new-releases#/8 Acrylics - Sparrow Song by IndieRockReviews
Watch
Lovely music by Tindersticks in 35 Shots of Rum (35 Rhums).  Not streaming or available anywhere.
Watch
Ladytron - Ace Of Hz [2010] by nettwerkmusicgroup Ladytron - Ace of Hz
Hercules & Love Affair - Shelter (XX Cover) from moshi moshi music
Song of the Day: Revolver – Lay All Your Love On...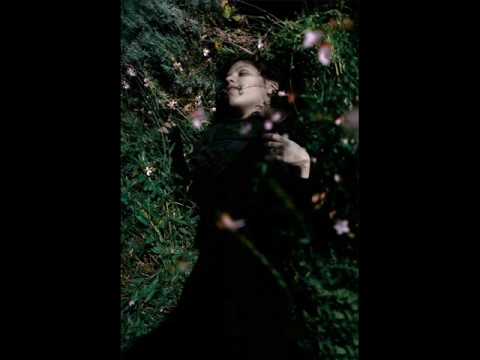 Lykke Li, "Get Some (Beck Remix)"
Lykke Li - Wounded Rhymes (Hype Machine Album Exclusive) by LykkeLi